St. Vincent and the Grenadines will soon have a National Export Strategy as at December 2019. The project has been in the pipeline since 2004, however due to lack of funding could not take off until now. To this end, the Ministry of Foreign Affairs, Trade and Commerce officially launched the consultancy to develop this country's National Export Strategy.
Director of Trade Okolo John-Patrick, in welcoming participants, said she was happy to see so many persons at the launch. John-Patrick said the Trade Department has been trying to get the Strategy at this final stage for a while and that they are excited to have a launch. Patrick hoped that it "will proceed quickly and successfully". She added that the Consultants will be in the State until August 9th 2019 and will present the final document in December.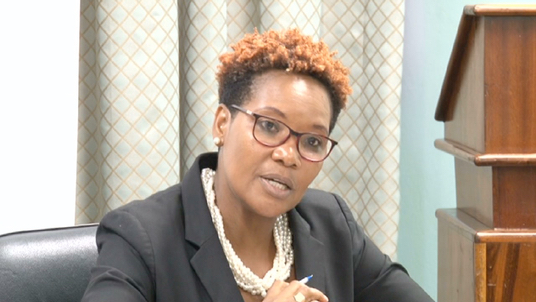 Permanent Secretary in the Ministry of Foreign Affairs, Trade and Commerce Sandy Peters-Phillips expressed her pleasure to be at the launch of the National Export Strategy. Peters-Phillips said the strategy is a symbol of Government's commitment, to businesses, and "civil society to use trade as a tool to create economic opportunities for a young and growing population, using trade as a means to achieve sustainable economic growth that will assist in the changing in our external trade position". According to Peters-Phillips, the Export Strategy will include an analysis of this country's trade performance, and help to reduce the cost of doing business, and promote St. Vincent and the Grenadines as a business partner of choice, among others.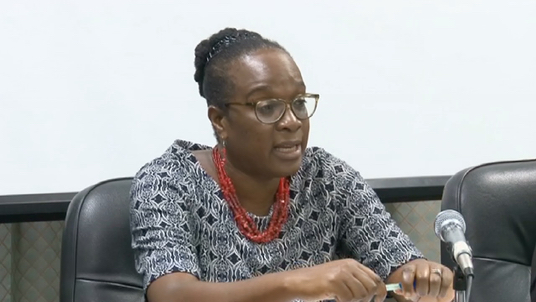 Team leader and EU Delegate Andrea Serpagli urged participants to actively participate in the consultancy. Serpagli emphasised that their collaboration and support are of utmost importance. He noted that participants will be able to identify present constraints and gaps in the system, and point out solutions. The document is a tool to "support the private sector in St. Vincent and the Grenadines to export better and more", Serpagli stated.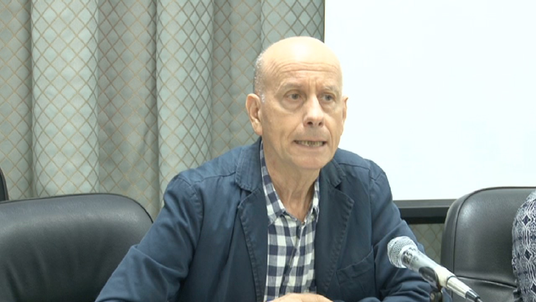 The other Consultant on the National Export Strategy for St. Vincent and the Grenadines is Michael Seepersaud. The launch was held at the Ministry of Foreign Affairs conference room on Tuesday, 23rd July, 2019.