The retirement age of the Director of Audit is being increased from 55 to 60 to bring it in line with the rest of the Public Service.
This through an amendment of the Audit Act passed in the House of Assembly on Thursday, 10th October, 2019. According to Minister of Finance Camillo Gonsalves who brought the amendment, Parliament can change it but the current occupant of the post can either say, "well, I accept that change as it relates to me or it has to apply to the person who comes after me."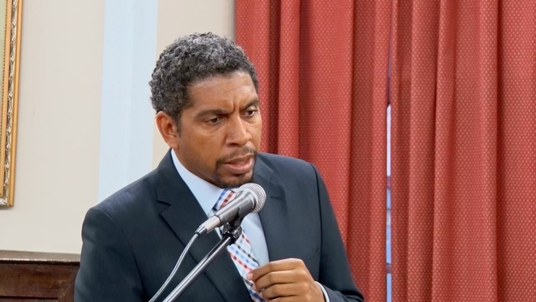 The amendment was supported by the Opposition although Leader of the Opposition, Dr. Hon. Godwin Friday, raised concerns about the independence of the Director of Audit's office as it relates to its role in the accountability process in the Government.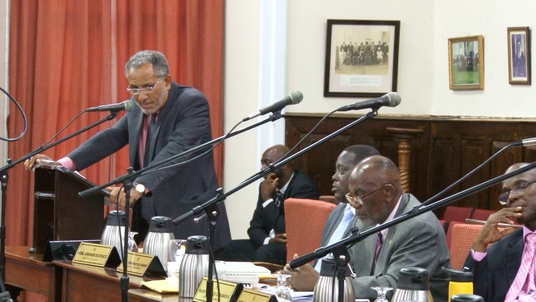 Prime Minister Dr. Hon. Ralph Gonsalves responding to the concerns of the Leader of the Opposition noted, that "No Government in the history of this country has been as protective of the independence of the office of the Director of Audit and provided the Director of Audit with all the resources that the Director has ever asked for". He assured the House that the independence of the Audit office will be maintained.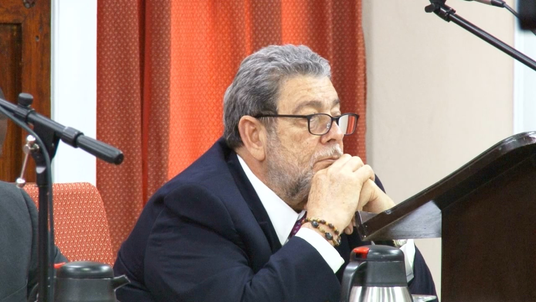 The Director of Audit's post is enshrined in the St. Vincent and the Grenadines' Constitution under Section 82.10. Minister of Finance Hon. Camillo Gonsalves presented the amendment to Chapter 245 of the Audit Act.